Welcome back to The Blossomer!
As a lot of you already know, people enjoy working on projects and showing off their favors and decor that they've created themselves. Many like the satisfaction of seeing an idea in their head come to life using their own hands. Trendreports.com, a site that keeps a variety of companies updated on the latest trends, published a report in April of 2014 titled "The DIY Trend Report".  It included DIY market research & consumer trends relating to: home renovation, weddings, crafts & craftmanship. DIY crafts are a trend that have gained a lot of ground.
One of the questions we get asked quite often is whether or not we offer our favors without having to purchase the labels, and the answer is, we do. Your customers are more than welcome to order blank favors that are included in our DIY Blank Favors category. This way they're able to decorate and customize them to their liking.
Some favorite DIY favors include:
We also offer great accessories to our favors including:
Chevron Straws & Striped Straws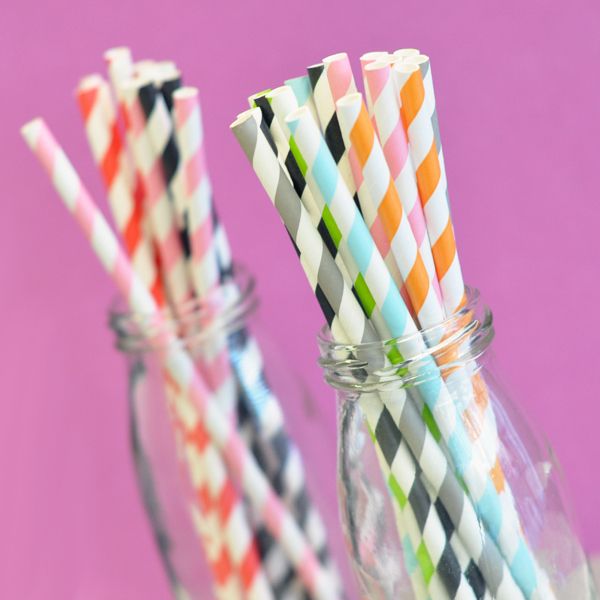 Event Blossom has over 25 DIY Blank Favors, along with 6 add on accessories. Make sure to offer these options the next time your customers want to "Do It Themselves".
-Julie