I love when one thing can serve multiple purposes.  Some examples of my own multitasking objects:
Coffee mug/paperweight
Pen/hair clip
Paperclip/Luggage Tag opener
Planner/receipt holder/post-it note holder
Bulletin board/photo album
And of course, the general of my multi-tasking army: my cell phone.  These things save me time, energy, and sometimes even money.  I think that finding ways to utilize objects for more than just their intended uses is a fabulous idea.  If you recently ordered some of our Chair Place Card Holders, we just might be on the same page and we should be friends.  Place card holder and party favor?  Why not?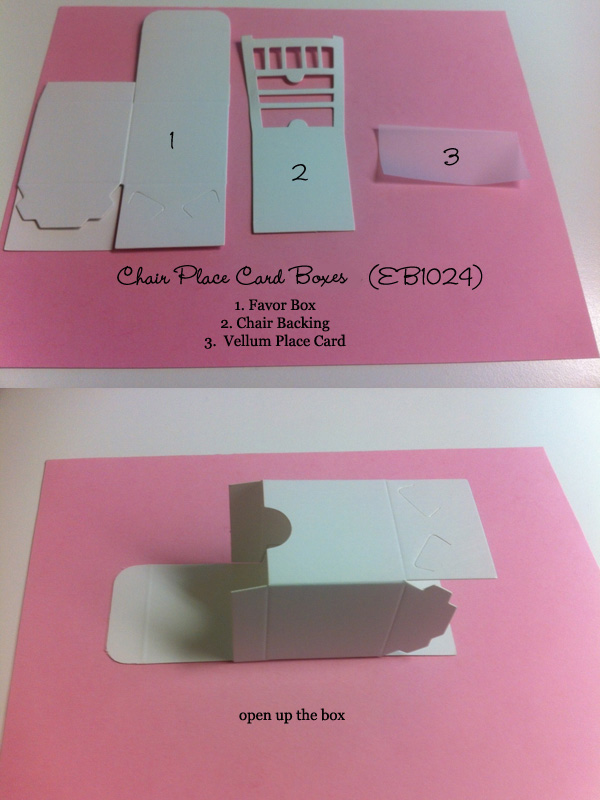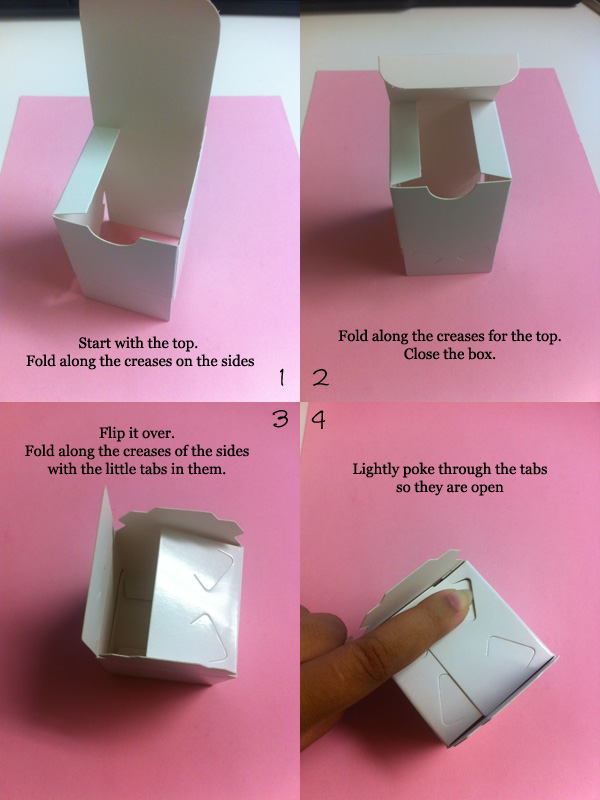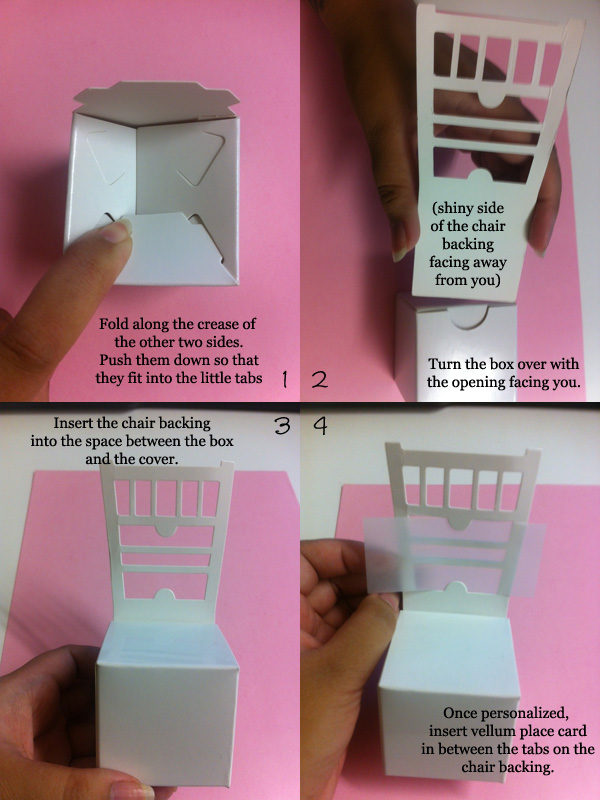 Email your how-to requests directly to me!  Kim@eventblossom.com