I'd like to begin this post with a poem:
Once upon a time in our processing room
Austin arrived without one hint of gloom.
In his arms was a big box filled with goodies galore,
And he introduced the newest addition to our little store!
I know my poetry skills aren't all that impressive, but I was so excited about this post that I had to do something special to mark this momentous occasion in Event Blossom History!  At this point, those who are new to the EB scene (and maybe even some of you who have been with us for awhile) probably have one big question on your mind: "Who on Earth is Austin?"  Have no fear, I have the answer!  He's this really great guy who is kind of a big deal around the office– he's the boss.
Not quite the question/answer that came to mind?  I know, I was just building the suspense!  I'm guessing that the correct question you were seeking the answer to is something along the lines of: "What on earth was in that box?!"
Drumroll, please…
On behalf of the Event Blossom Team, I am very pleased to introduce our new Mod Party Kits!  These kits come in 10 different themes and have everything you need to throw a party in style.  Check out the lovely pictures below to get a glimpse of some of these babies in action.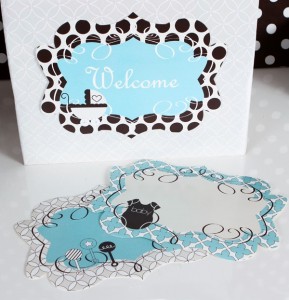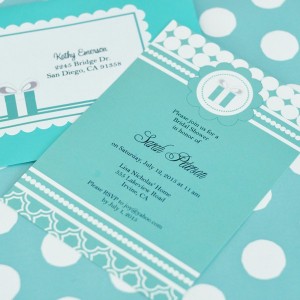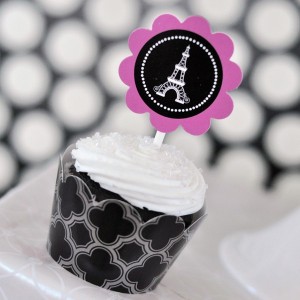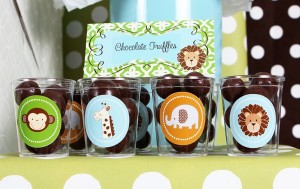 And the fun doesn't stop there…We've also made designs to match for some of your favorite Event Blossom favors!
Want more?! Click here  for more details about these awesome new kits that will take your event decor to the next level!
-Kim