Hello, Blossomers!  I know it's been a terribly long time since we last spoke but I promise that I've got some great posts that I can't wait to share with you.  In the meantime, I thought I'd give you a small sneak peek into our offices.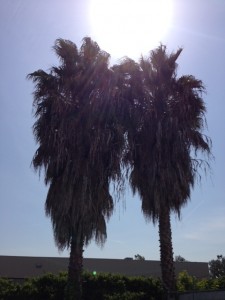 We're all abuzz over Spring and Summer.  Southern Californians do not usually fare well in the cold — I am certainly no exception to this.  But the clouds have lifted, the rains have (hopefully) ended, and we're looking at sunshine all the way through the next few months.  Naturally, this puts all of us into a super creative mood.  What better way to channel all this creative energy than to spruce up our office with some springtime decor?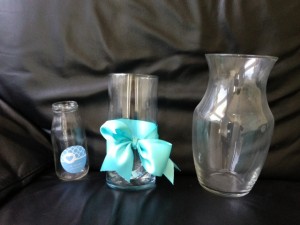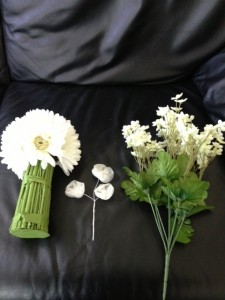 There's nothing like some flowers on your desk to brighten a work day.  How do you personalize your workspace, Blossomers?  We wanna know!
Happy Spring!
-Kim