Welcome back Blossomers!
Do you have customers looking for a fun and unique theme for their summer birthday parties? Party goers will love a camping theme that will let them enjoy the great outdoors right in your backyard. Event Blossom has favors you can easily personalized to match a camping themed party and to stuff in their party favor bags or decorate a buffet table. Check out our ideas below.
Mason Jar S'mores
Our glass mason jars are the perfect vessel to pack and stack ingredients to have a s'mores cookout or to pack in a favor bag for guests to take home and enjoy. Our mason jars are also great for packing dips or even using as a cup for drinks to really give off a rustic feel.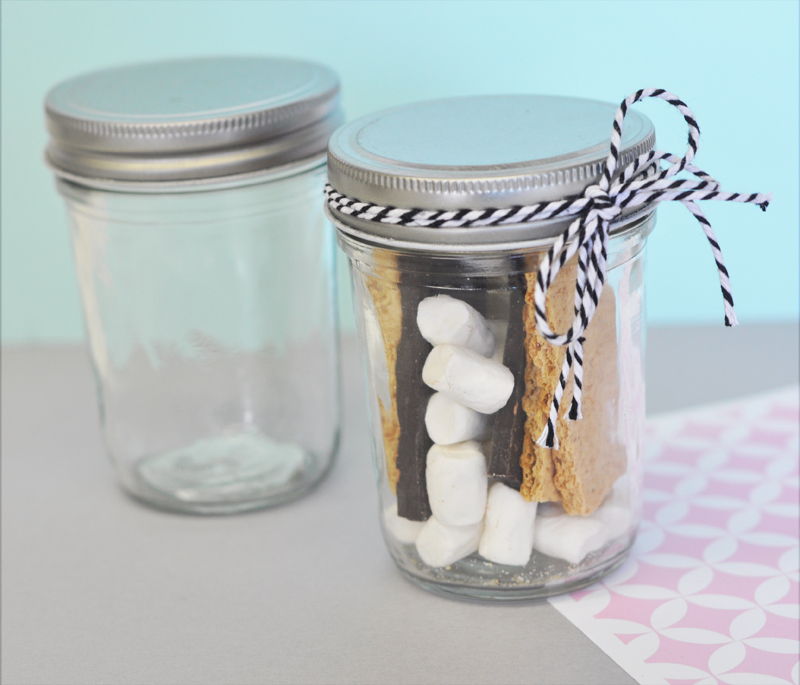 DIY Blank Square Plastic Bottles
Our plastic milk bottles can act as the guests' canteen at your outdoor adventure. Each bottle comes with a twist top lid and is plastic, so customers won't have to worry about spills or glass breaking. Add a striped straw or personalized labels for a pop of color.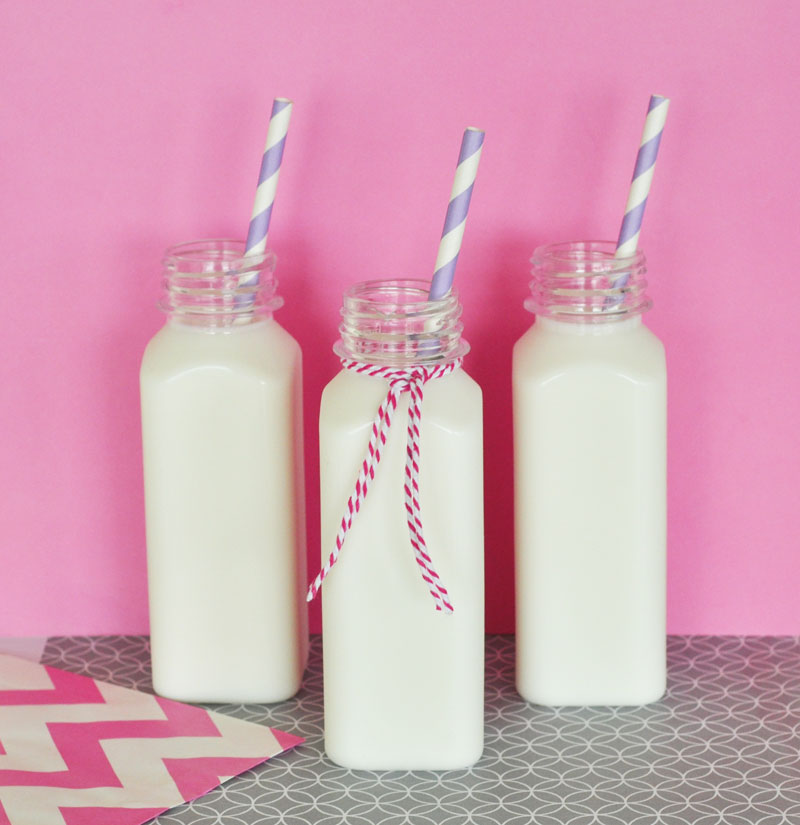 Custom Water Bottle Labels
Quench your thirst in the hot sun and keep the camping theme going with custom water bottle labels. You can choose two colors, a pattern and a design icon as well as two text lines for your labels. We even have weatherproof labels, so you can still chill them for party guests. Use our campfire design icon or even our pink lemonade for your outdoors, camping party.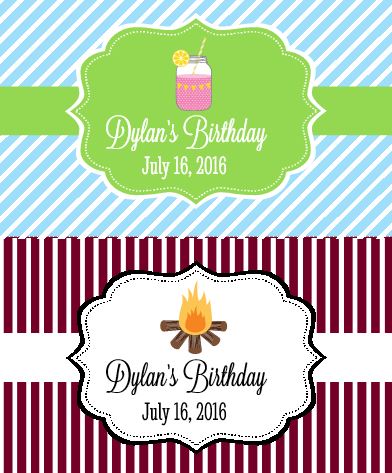 Glamping Party Ideas
For customers planning a "glamping" trip for a Bridal Shower or Bachelorette Party, direct them to our metallic foil favors & decor. These shiny items will add a touch of elegance to a vintage camping trip of girls. Throw in favors like our matchboxes to start a warm fire or lip balm tubes, hand sanitizers and sunscreen to keep guests feeling fresh. You can even use our glitter or metallic foil banners and table decor to style up the campsite.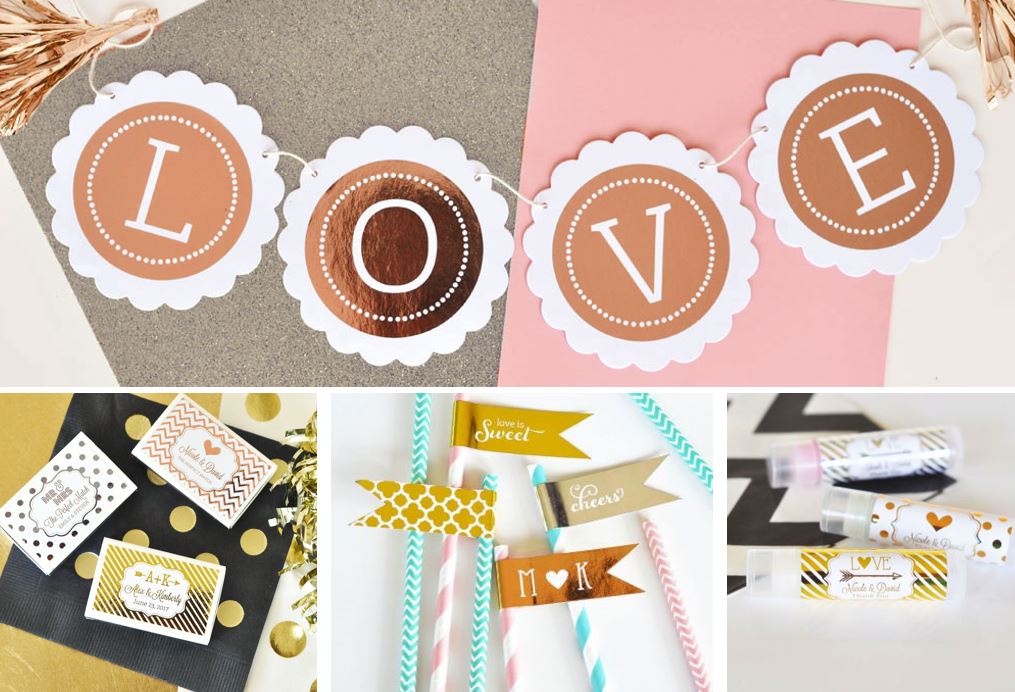 To find all of the different colors and party styles you could go with for a camping themed party, head over to Design Dazzle! Here, you'll find inspiration for creating a fun and unique outdoor camp out for any kind of party.

Until next time,
Julie