Hello Blossomers!
Did you know we don't just sell gifts and favors? For customers that are looking for stylish party decor & supplies, direct them our way! All of our party supplies and decoration options are sure to add some extra sparkle to any celebration! This collection features all the products they'll need – party cups, napkins, balloons and more! Check out our items below:
Party Decorations
Wow your guests with fun and stylish party decorations! Whether you're decorating a bright and colorful celebration or an elegant event in metallics, we're sure to have the decor for you. From garlands and signs to balloons and cake toppers, preview the collection here!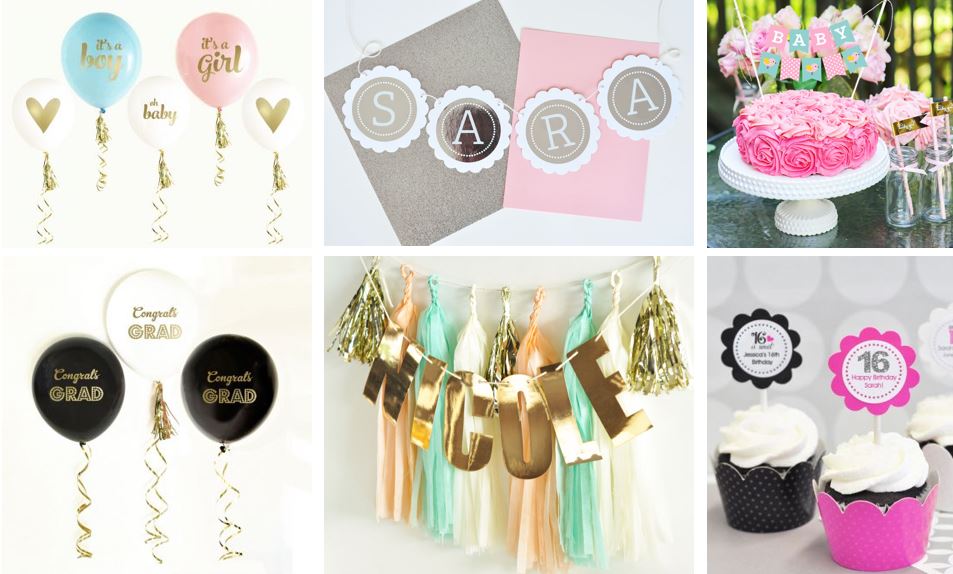 Party Supplies
Party supplies can be just as cute as the decor! Find matching party cups with metallic gold accents, cocktail & dessert party napkins for beverage or dessert bars, colorful & custom utensils and more! Click here to preview them all!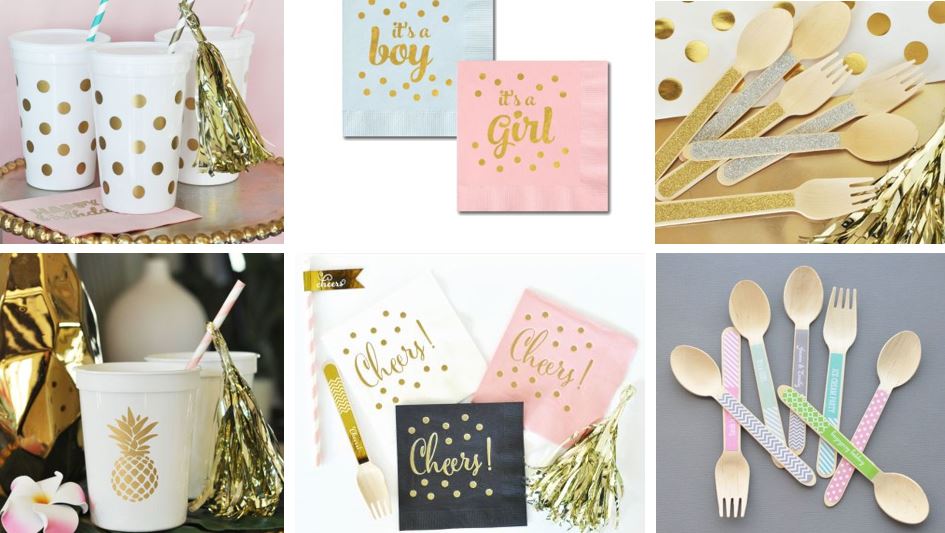 Find all available party decor & supplies here!
Until next time,
Julie