Hello Blossomers!
We're back with a fourth Helpful How-To! This time we will be giving you different ways to use our tassels from our Tassel Garland Kits, other than the usual garland. Thanks to some awesomely creative friends, we have unique ideas to offer you. Check them out below!
Champagne Bottle Tassels
We use our mini metallic tassels with our "Will you be my Bridesmaid/Maid of Honor" cards on mini champagne bottles. This adds a bit more sparkle to the special question you're about to pop!

Balloon Tassels
KristiMurphy.com shares an eye-catching balloon tassel tutorial! They add so much flair to a simple baloon.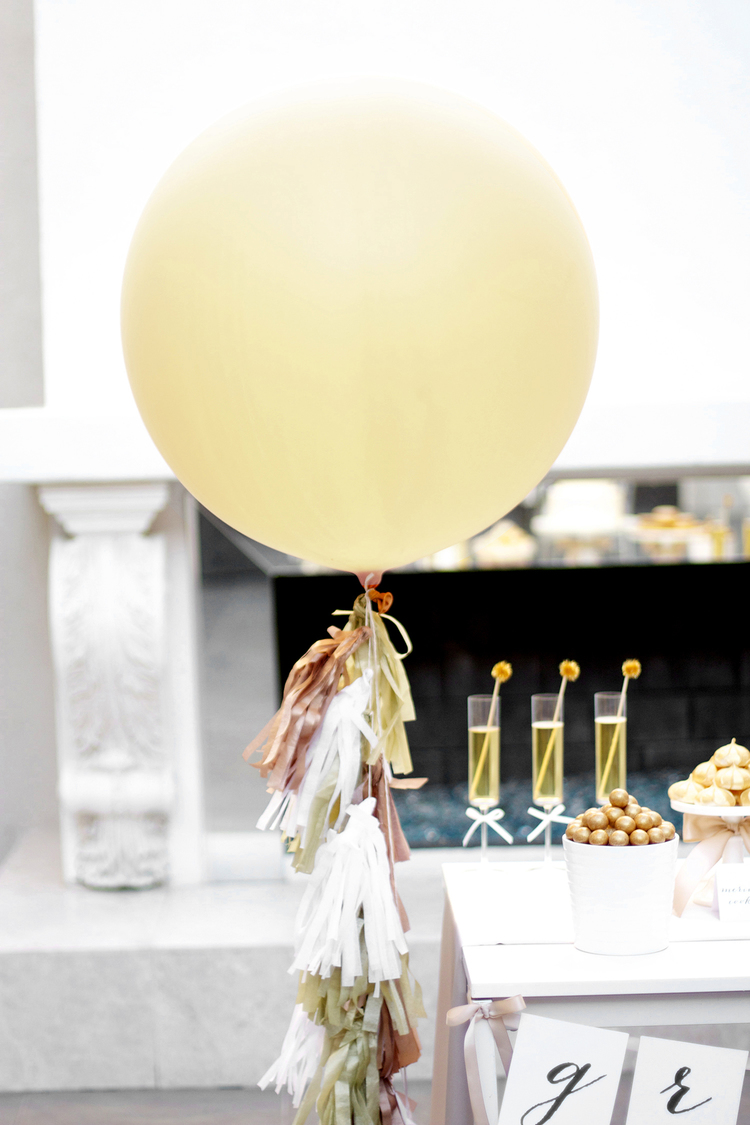 Tassel Numbers
How clever is this idea from Studio DIY to turn tassel garland into the birthday year number?!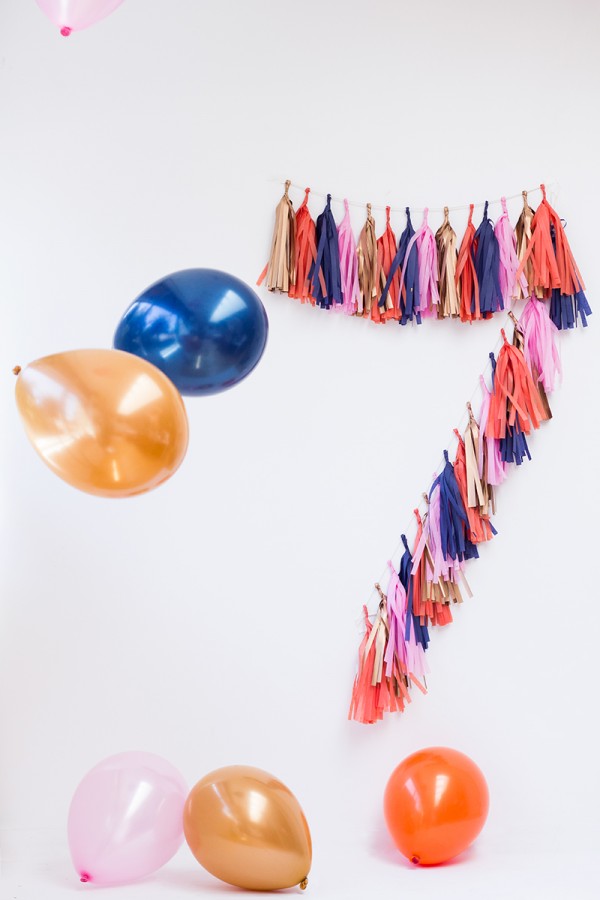 Tassel Napkin Ties
Creature Comforts Blog has a festive and unique idea for mini tassels! Use them as napkin ties to style up your table decor!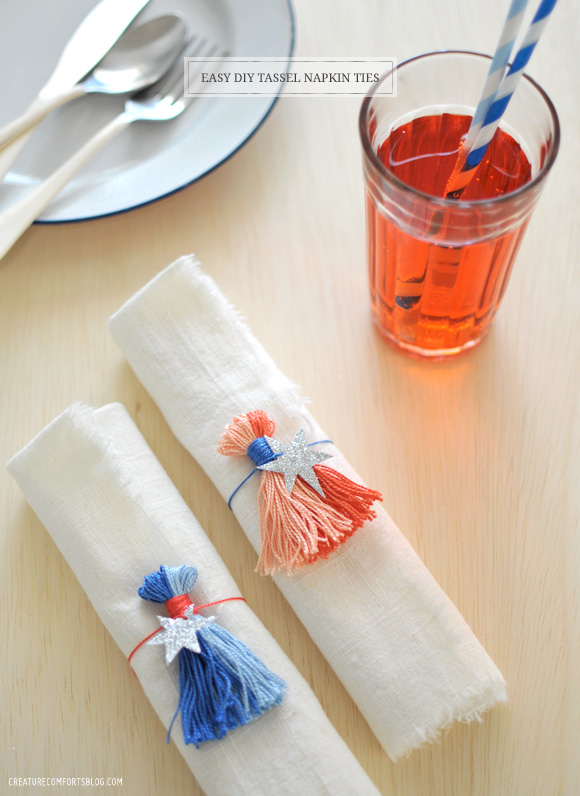 Tassel Baby Mobile
This is the most adorable baby mobile we've seen! Find the details on StyleMePretty.com!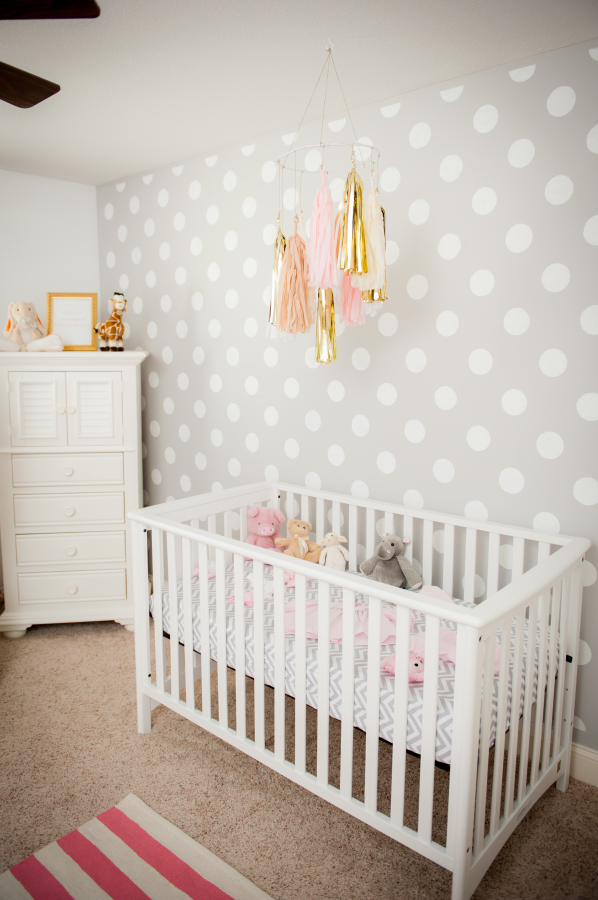 Tassel Gift Topper
Add an extra touch to any gift by adding a tassel to the top! Check out this creative idea from The Sweetest Occasion here!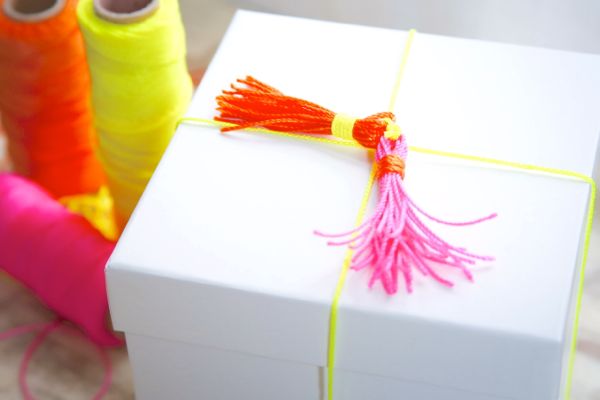 Check out all of our tassel colors on Event Blossom by clicking here! If you have anymore tassel ideas, let us know in the comments below!
Until next time,
Julie