Hello Blossomers!
We know the school year is ending and graduation parties are being planned. A graduation is absolutely a cause for celebration. Allow your customers to congratulate their graduates with Event Blossom's celebratory Graduation Favors!
Make decorating easier on your customers with our Graduation Decorations Starter Kit. This kit comes with 6 key components for dressing up a food or dessert table.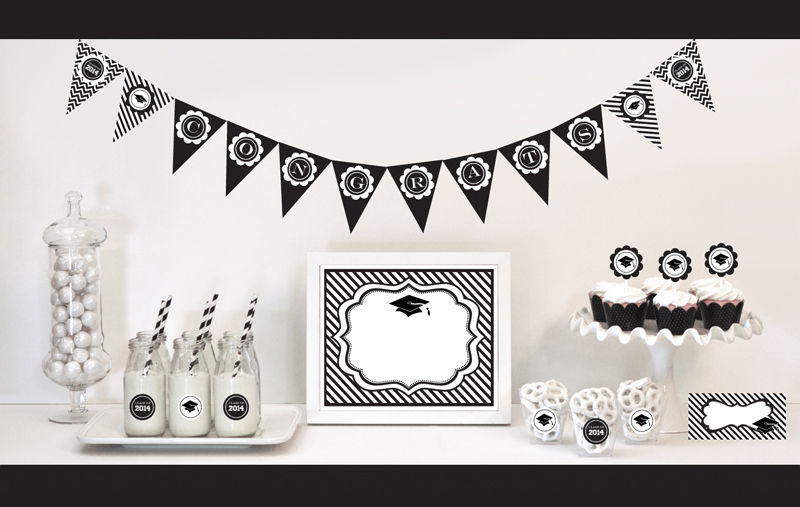 After, your customers can build on this kit for a more personalized look by adding some of our personalized Graduation themed favors.
Offer to congratulate their graduate's sweet success with Personalized Graduation Candy Wrapper Covers.

Suggest using our Personalized Graduation Goodie Bags as a "pack your own" favor their guests can take home.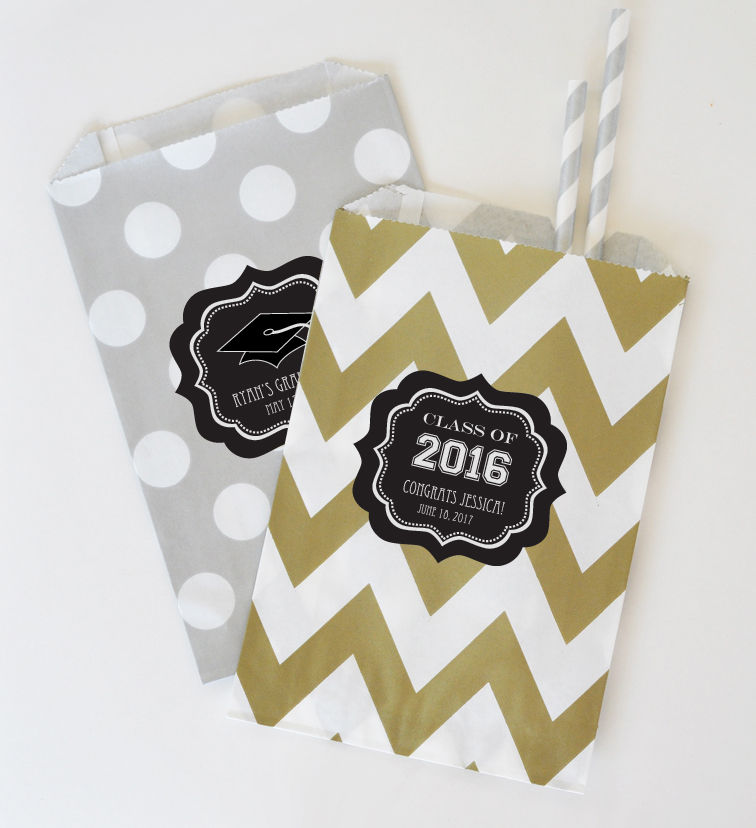 If your customers are worried about sitting in the heat during those outdoor ceremonies & celebrations, they would appreciate our Colored Paper Fans matching their school's colors or our Personalized Graduation Water Bottle Labels, which are available in a durable weather proof material, so the bottles can be chilled.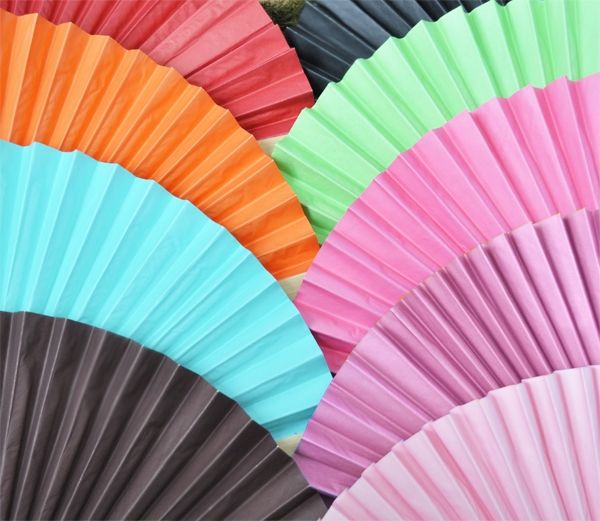 All of our Graduation Favors have new, eye-catching 2014 design options your customers can choose from.

Continuing with the Graduation theme, the Tip today is a gift for the graduates. If you or your customers are looking for inspiration for an inexpensive and creative gift for a grad, check out an idea we found on Pinterest from Think Crafts!.


We all know every grad wants and needs money. What an original way to gift it! Check out this project and more party ideas on Event Blossom's Graduation Time! board on Pinterest.
Congratulations to the Class of 2014!
-Julie