Hello Blossomers!
We are delighted to bring you the 5th Helpful How-To! This time we will be showing you the many different ways you can use all of our Glitter Stickers! We've got numerous shapes, sizes and even colors available. Check out all our Glitter Stickers and ways to use them below.
Gold Glitter Monogram Stickers
Use these Gold Glitter Monogram Stickers as cake toppers! These easily stick to lollipop sticks or straws for a custom glittery effect! They are available in sheets of 24 of one letter or sets of 6 in letters of your choosing.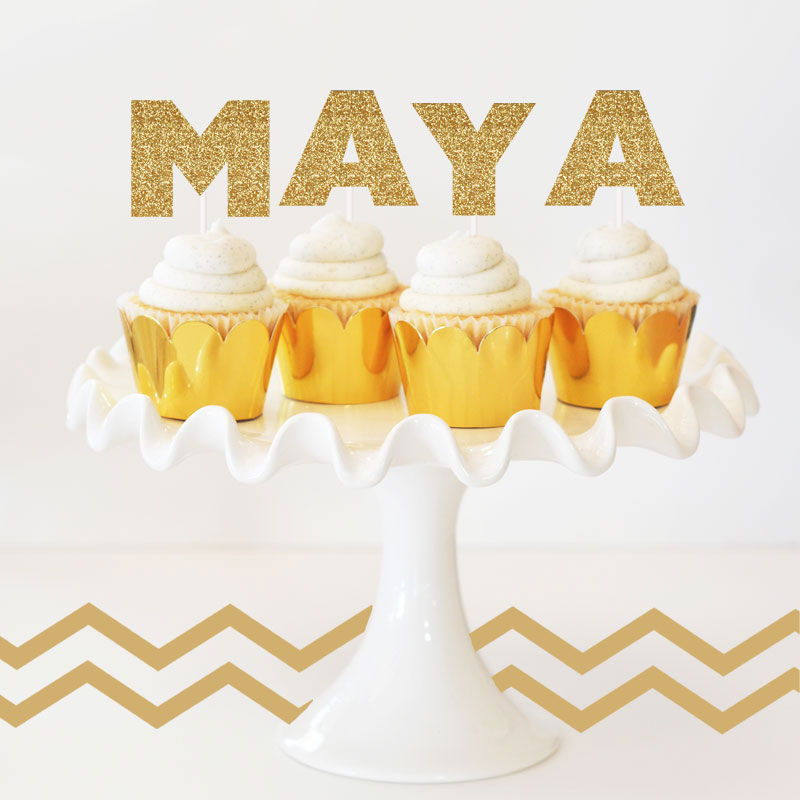 Glitter Number Stickers
Glitter Number Stickers are a great way to celebrate any birthday or anniversary! These are available in both gold and silver glitter. Try using them on lollipop sticks, straws, or dowels of your choosing as photo booth props at your celebration.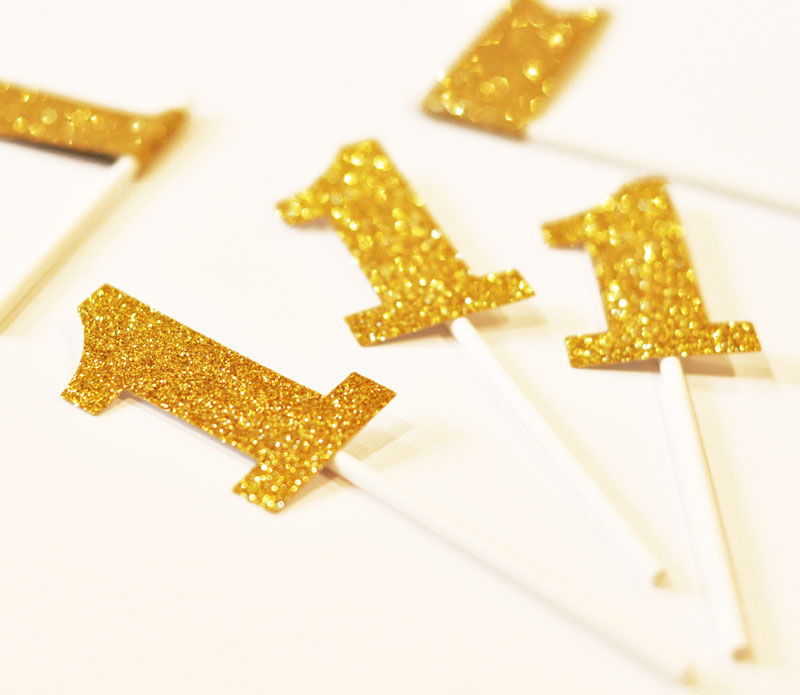 Glitter Star Stickers
How adorable would these Glitter Star Stickers be at a "Twinkle, Twinkle" themed baby shower? Add some sparkle to your milk bottle favors by sticking them on the straws your guests will be drinking out of. They are available in both gold and silver glitter

Glitter Heart Stickers
Use these Glitter Heart Stickers as added decor to place cards! They come in small and large sizes and the small hearts are available in both gold and silver glitter.

Glitter Crown Stickers
Add extra sparkle at your royal celebration by adding gold or silver Glitter Crown Stickers to your party favors! Guests will love taking these little treasures home.

Glitter Flag Labels
Add some glitz and glam to the champagne glasses at a bridal shower or bachelorette party with our Glitter Flag Labels, available in both gold and silver glitter!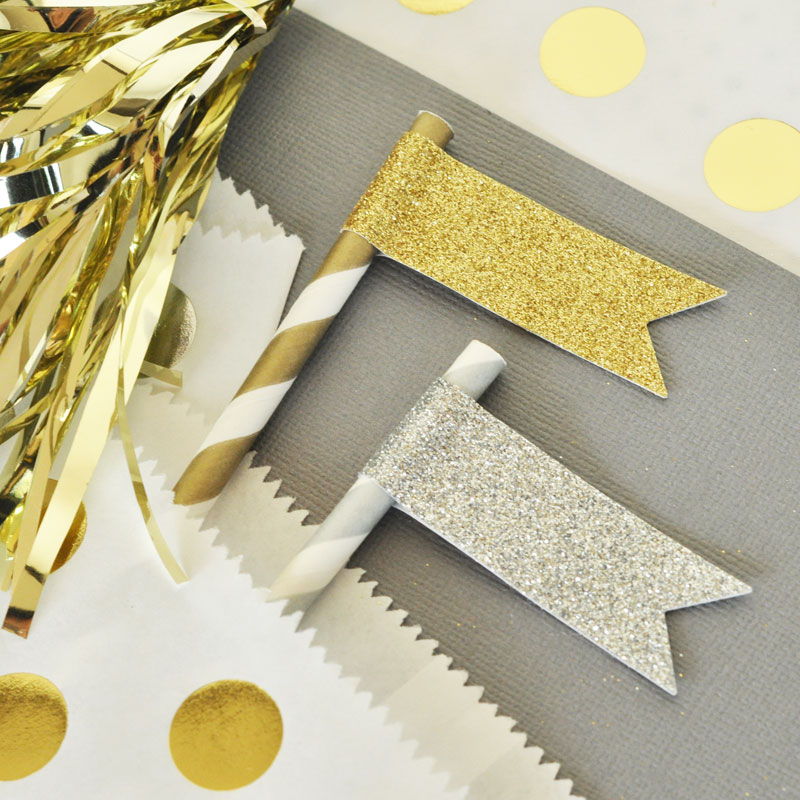 Glitter Snowflake Stickers
Our Glitter Snowflake Stickers are perfect for the fast approaching winter season! Add these silver snowflakes to any favor bag, straw or cake to make your celebration a true winter wonderland.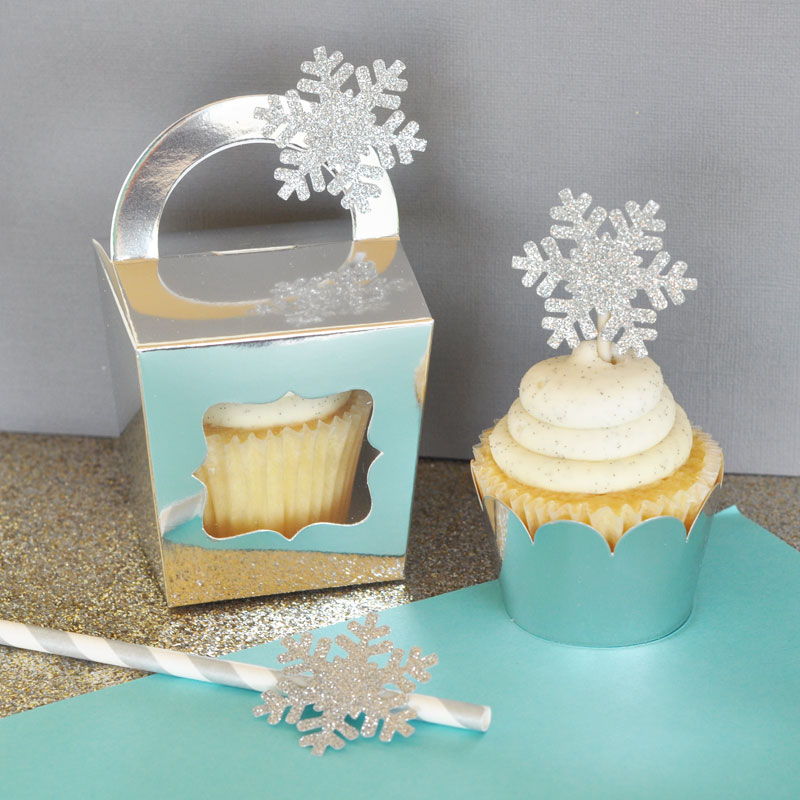 Check out all of our glitter party favors by clicking here! Be sure to share your ideas for our Glitter Stickers in the comments below! We would love to see what you come up with.
Until next time,
Julie